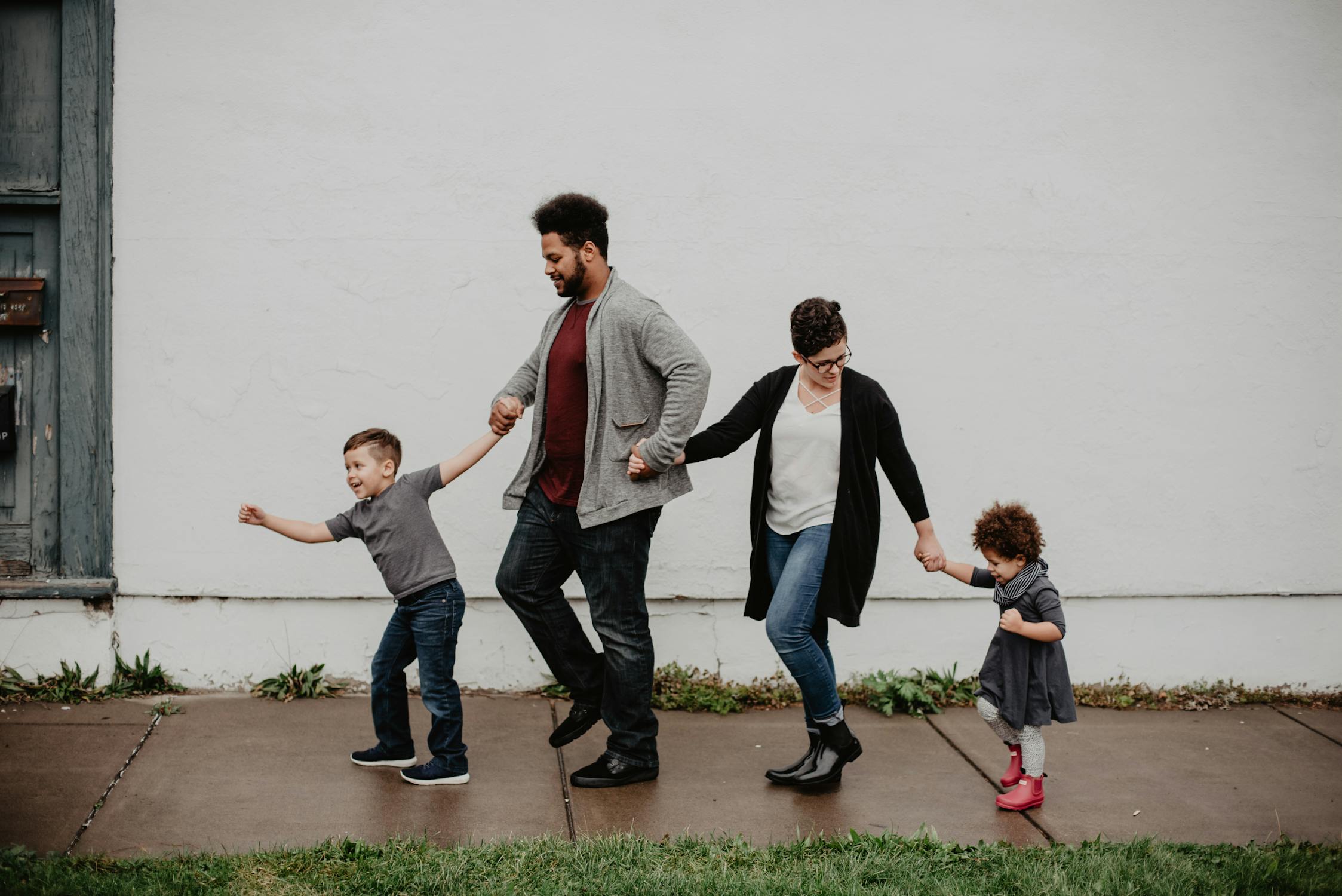 Mornings can be very hectic before the school run, as there is always someone missing their shoes, someone who is hungry and someone with milk all over them. So, we have put together a list of five simple things that will help you to save time before the school run in the morning! The smallest changes can make a big difference, so it's time to get organised and your life will be so much easier. 
Get Bags and Shoes Ready The Night Before
I think every parent has experienced the panic of trying to find a missing shoe or bookbag, so the best thing to do is make sure that all the bags and shoes are ready next to the door. After the kids have eaten in the evening, get them to place their shoes neatly by the door ready for the morning. 
At the same time, ask them to clear out their bookbags, give you any letters so you know of any upcoming events, fill the bag with any books they need for the next day and place that next to their shoes. Make sure you also get your own bag packed and organised ready to go. Investing in a luxury leather bag will mean you look and feel your best, whilst also having a bag you can rely on. This way, nothing can go wrong in the morning and one less stress will be taken away! 
Have Breakfast Before Getting Changed
The next tip to help you save time in the morning before school is to have the kids eat breakfast in their pyjamas. Breakfast time is always hectic, so the chances of your kid's uniform staying pristine is unlikely. Milk will go flying and sleeves will get sticky, so staying in pyjamas is the safe option! Then after they've eaten, if they need a quick clean up with wipes that can happen, then they will go off to school nice and clean. 
You'll be happy, the kids will be happy and you won't need any last minute changes! 
Prepare Lunches The Night Before
Once the kids are in bed, spend 10 minutes prepping their sandwiches for the next day. There is nothing worse than spending the morning juggling a million things whilst trying to throw a packed lunch together, so get everything you need in your weekly shop and put their lunch together the night before. This will take no time at all but will make the school run seem so much easier. 
If your kids usually have school lunches, make sure that their accounts are prepaid or you have cash ready for them. For the sake of 10 minutes, your life will be much easier in the morning! 
Create A Homework Timetable
Another thing that can be a rush in the morning is last minute homework. An easy way to avoid this is to check whether they have any homework each day when they get back from school (this can be done when their book bags are being unpacked). Then, create a timetable on the fridge and write when each piece of homework is due. This will make it so much more manageable and you won't have any last minute panics! 
Have A Routine
Our final tip is to get a good routine down in the mornings. Wake up might be at 7:30 each day, then breakfast 7:30-8 to give them the best start to the day. At 8 it would be time to brush teeth, hair and get changed. Then everyone should meet at the door at 8:30 ready to leave. This routine will need to be shifted around depending on each family, your morning tasks and how long it takes you to get to school, but this is something you can work out for you and your family!
Final Thoughts
So, there you have it! Mornings are stressful enough, so doing a small amount of preparation is key. Give these things a try and after a few weeks, they will become a significant part of your daily routine!